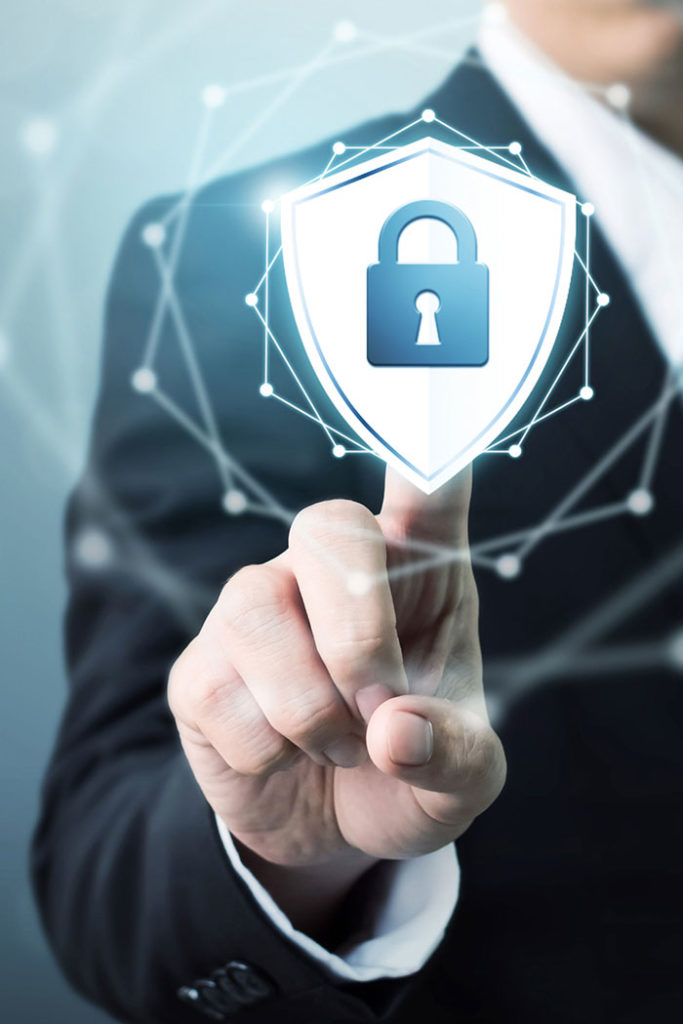 Lynx Security
Room Security - Escort of VIPs - Alarms - Thessaloniki

LYNX SECURITY is the company that provides you with responsibility and professionalism solutions in SECURITY issues.
LYNX SECURITY was founded in Thessaloniki in 2006. Its object is the provision of a high level of security services, as well as the design, installation and maintenance of integrated proposals, which cover the entire range of building management and security systems.
LYNX SECURITY started as a newly established company in the field of security services. It consists of experienced and renowned executives in this field.
The continuous quality upgrade of our services is ensured by the special department of staff and executives that we maintain. Associate trainers for the guard department, retired officers of the Hellenic Police (ELAS) & the Army-Legal-Psychologists and for the technical department electronic and electrical engineers, university graduates participate in it.
In more detail, the company has the ability to provide:

• Escort of V.I.P persons
• Escort and babysitting
• Event - Concerts
• Static Storage Business Premises - Construction sites - Factories
• Direct intervention
• 24-hour Signal Reception Center
• Security Systems (Alarms)
• Signal transfer via GSM & GPRS
• CCTV (Closed Circuit) systems Image transfer
• Fire detections
• Security light
• ACCESS CONTROL (Input Control) systems

We make available to our customers a range of services that include:

• Escorts of High Persons (V.I.P)
Specialized staff that is a guarantee for the personal safety of customers.
• Direct intervention
Our well-equipped patrols and our experienced staff contribute to the valid prevention of any kind of criminal activity.
• Static guarding of premises - Construction sites - Factories
With properly trained and uniformed staff.
• Mass events (Sports & Art)
Discreet presence of men in uniform at the events
• Support and maintenance of installed Systems
From responsible technical staff.

At the same time we provide effective coverage adapted to the special needs of our customers by having:
• Security systems
• Fire Alarm Systems
• Closed Circuit Television (C.C.T.V)
• Telecommunication Systems (TRANSMISSION)
• Perimeter Protection Systems
• Public Access Control Systems
• Building Management Systems